Social Responsibility and Sustainability
Our Mission is "To improve people's life, through the essence of Ayurveda with revolutionary technique using potent ingredients from across rural India"
We prioritize authenticity, sourcing ingredients nationwide while uplifting families. Thoughtful ingredients and eco-friendly packaging forge a sustainable path. Each element undergoes rigorous evaluation, reflecting our commitment to conscious consumption. With responsible sourcing, we uphold health, safety, and the environment. Our approach safeguards biodiversity and uplifts local partners."
WOMEN'S ECONOMIC EMPOWERMENT

Our units are labour intensive. It has provided employment opportunities to the local population and long term self-sustenance. Women have traditionally not been allowed to work in these circumstances, by providing jobs to the local women, we are proud to have contributed to their economic and social empowerment.

OUR CONSCIOUS ENVIRONMENT

We source our ingredients from local farmers across India who use environmentally sound farming practices and we also have an organic plantation of spices, where we grow high quality plants and herbs. We are constantly looking at ways to reduce our carbon footprint by focusing on using renewable plant sources in our products. Our facilities are world-class.

WE BELIEVE IN SOCIAL CONTRIBUTION

We strongly encourage health and hygiene not only within the factory and work premises, but as a part of the lifestyles of our employees. Hence, we provide supplies of products to our workers, such that hygiene practices may be inculcated within the daily regime of their families, and in the long term improve the quality of and standards of hygiene in the area.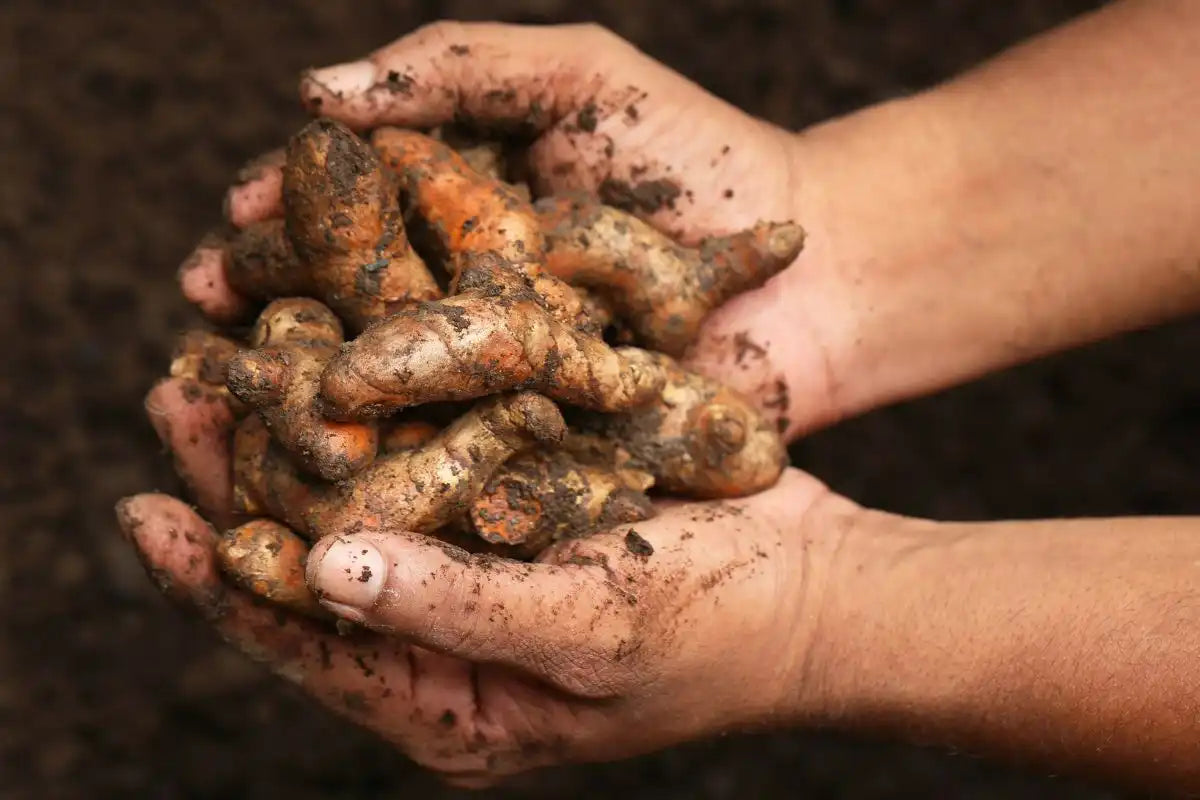 Ethical Sourcing & Farming
Our ingredients are sourced from across India, from the most rural and true origin places of the ingredient. Farmers, traditional artisans and rural co-operatives that are experts in their fields who use environmentally sound farming practices and have organic farms. In exchange, we offer good trading practices and independence-building prices. We respect Nature and handpick the ingredients at the right season to derive maximum benefit from our products.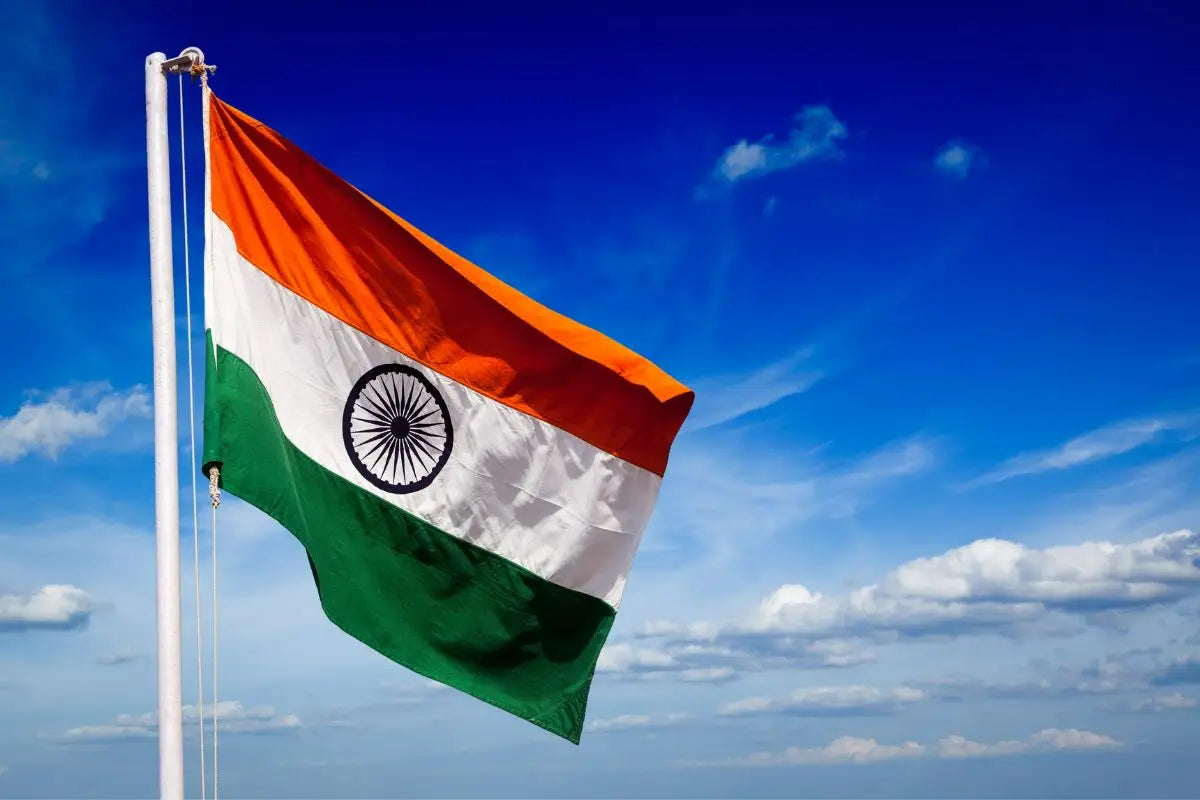 Proudly Made in India
Every element at AyurVridhi, from the ingredients to the packaging, has been 100% sourced from different parts of our country. We believe in supporting our producers and developing our nation. We celebrate the rich knowledge and heritage of India through our products, sourcing rare ingredients from different parts of the country.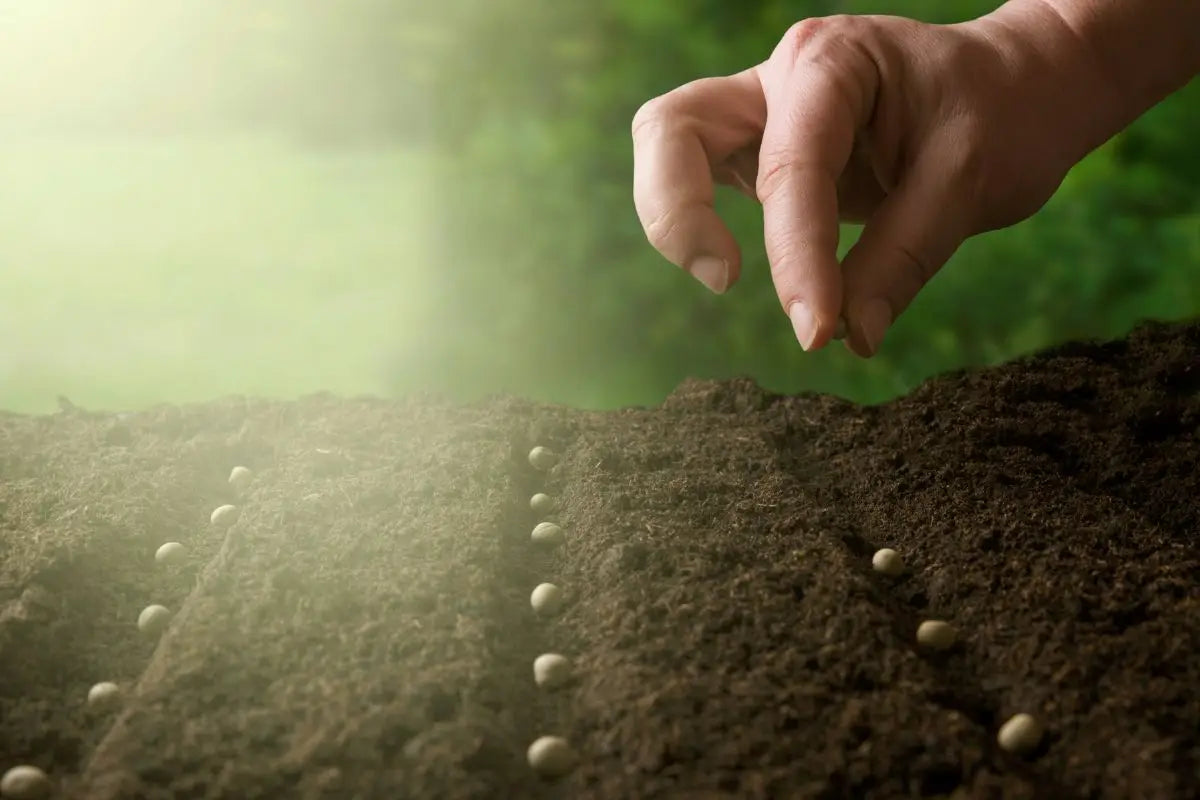 We Care About Nature
We at AyurVridhi, do not use plastic in any of our product packaging for shipping. The outer packaging has always been in biodegradable cartons and recycled paper cushions for the products inside the cartons, for orders placed online via our website. Today, the world needs goodness and every small good action will go a long way for our environment.